When trying to sync photos between your Apple iPhone or iPad and your computer using iTunes, you may receive the following error:
The iPhone "Name's Phone" cannot be synced. You do not have enough access privileges for this operation.
To resolve this issue, you will need to delete the iPod Photo Cache file on your computer.
Windows
Navigate to the folder you sync your photos with. This is normally under the "Pictures" selection in File Explorer. If you are unsure of the location, connect your device and open iTunes, select your device, then select "Summery" > "Photos".
Delete the "iPod Photo Cache" folder.
Mac OS X
Go to your "Pictures" folder (~/Pictures).
Press and hold down the "Control" key on your keyboard, click the "iPhoto Library" file, then select "Show Package Contents".
Locate the "iPod Photo Cache" folder and delete it.
Now try to run through the sync process. Hopefully it works now. The iPod Photo Cache should rebuild itself afterwards. See also:
EOF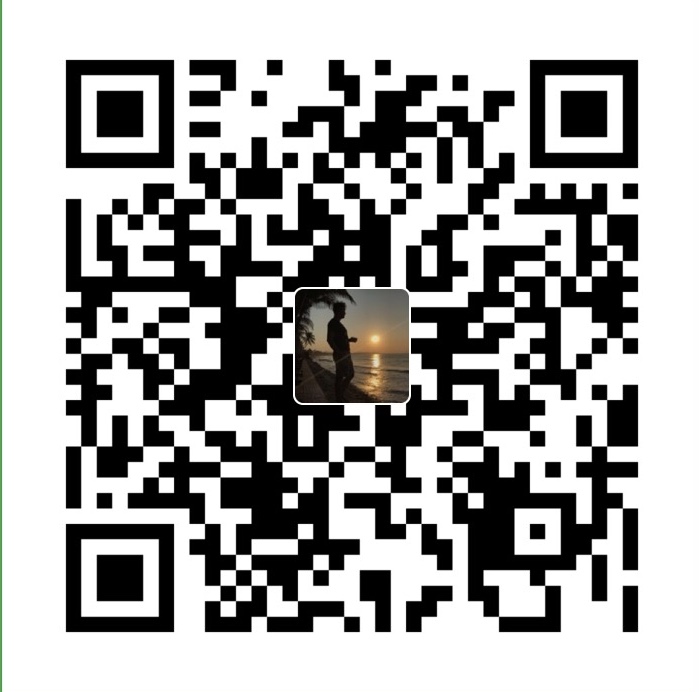 感谢鼓励